Scottish Premiership giants, Celtic Football Club look like they are insistent on making a raid on English Premier League giants Manchester United this summer. Celtic are on a mission to retrieve the Scottish Premiership title from last season's champions Glasgow Rangers and they are trying to make sure that they enrich their squad with enough depth that will help them in their bid to emerge as the champions from this new season. Their star striker Odsonne Edouard was said to be linked with a move away from the club, with Arsenal being named as one of his most likely destinations but it does not look like that will be happening anymore.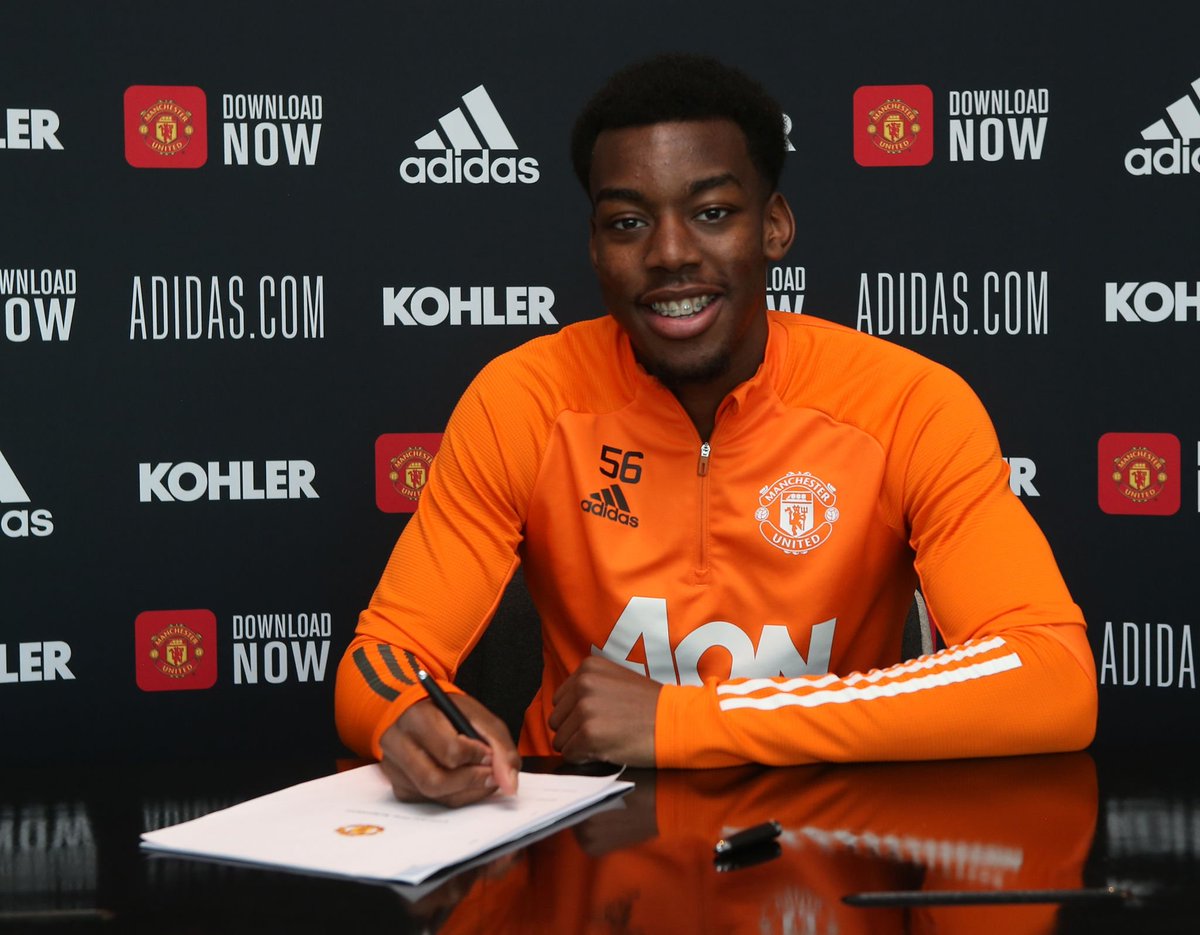 Two weeks ago, the Athletic reported that Celtic were keen on taking attacker Daniel James on loan from the Red Devils this summer but nothing else has been mentioned about the deal ever since. Leeds United were also said to be among the clubs in the race to sign James on loan but it looks as though United do not want to let the Wales international star out of their sights either temporarily or permanently at least for the time being.
Now, Celtic have reportedly shown interest in signing another one of United's youngsters in Anthony Elanga. The young striker impressed during United's pre-season tour after raking up two goals in their friendly games. Elanga has since been attracting interest from some clubs, including Nottingham Forest and Derby County.
Celtic's interest in Elanga has increased the flame of the rumors surrounding the future of Edouard at the club, with many people thinking that the United starlet could be signed as Edouard's replacement in case he leaves the club. But of course, it could also be that they want to have a backup striker to boost their squad depth.