On September 12 of 2017, Celtic FC locked horns with Paris Saint-Germain as they faced off to play for a UEFA Champions League Group Stages match which resulted with PSG claiming a comfortable 5-0 triumph over the champions of Scotland.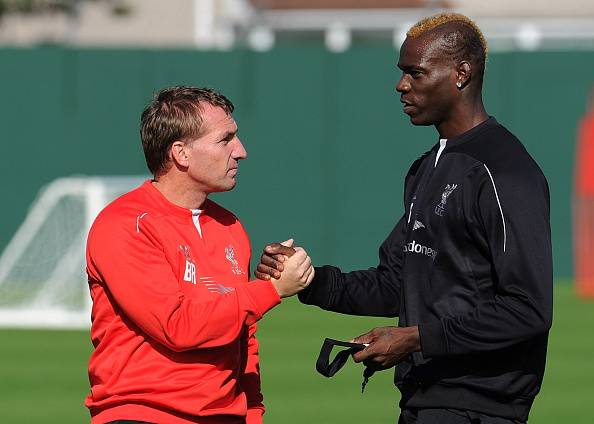 Neymar, KylianMbappe, EdinsonCavani and Celtic's own Mikael Lustig all found the back of the net as they scored goals.
Even though PSG won the match by a clear margin, in terms of shots fired it was not such a big difference as Celtic managed to launch 7 shots in the entire match and PSG mustered 10, it's not a huge distinction.
However, in terms of possession, PSG had the obvious upper hand as they had 64% of possession while Celtic had to settle with the remaining 34% as the team of Brendan Rodgers struggled trying to keep hold of the ball for a significantly long period of time.
When the match was over, Brendan Rodgers made his voice be heard in relation to this defeat against PSG as the Northern Irish manager said:
"This is a level where you have to look after the ball. You have to make the ball work for you and in the first half we didn't do that. We were playing like Under-12s at times but it's about confidence and belief and we're missing some decisive players who can help us at this level.It's always going to be very tough. That's the reality of it. It's a harsh lesson. This is a level which is all about learning for us"
"I don't want to be too harsh on the players because we were playing the potential champions.Where we're at, with all due respect, and where these guys are at isn't just one or two levels, it's three or four"
In spite of dominance that PSG had over Celtic and the 5-0 triumph, Brendan Rodgers still appeared to be fairly proud of his teammates and their performance.
Rodgers is aware of the fact that Paris Saint-Germain is a serious contender for the UEFA Champions League title while Celtic not so much and it's why the former Liverpool manager was not as troubled by the final result.