Celtic fans were thrown in wild jubilations in the city after being declared the winners of the 2019/20 season. Since the suspension of the current term in March when the Corona Virus pandemic hit the nation hard, there were arguments for and against the resumption of the season. However, with no plans in place to restart the league by mid-May, the Scottish Professional Football League agreed to curtail the season and declare Celtic winners.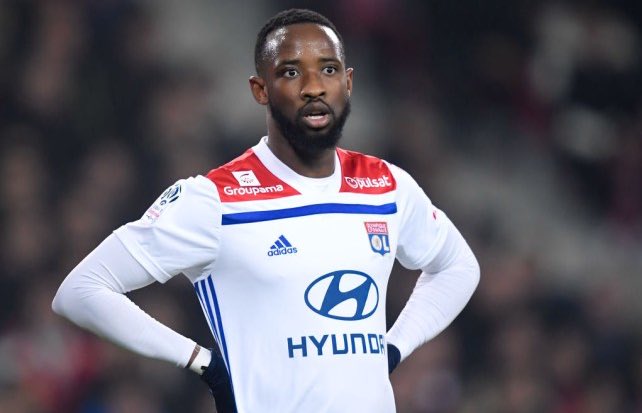 As at when the season was suspended, Celtic has garnered 80 points from 30 games, 13 points ahead of closest rival Rangers who had a game in hand. Motherwell was in distant third with 46 games after 30 matches. At the bottom of the log, Hamilton earned 27 points from 30 games, four points ahead of Hearts after the same number of games played.
The Tynecastle have now being relegated to the Championship – which has a huge earnings disparity compared to the topflight. The club owner Ann Budge has threatened legal action following the relegation news of Hearts, but the other clubs seem to have made peace with the current situation. This would deny her the traction and votes required to effect any change to the status quo. Her reconstruction bid is expected to fall through, with it not reportedly in SPFL's agenda.
Celtic stars and fans have started throwing a dub to their rivals Rangers following the announcement. Former Celtic striker Moussa Dembele waded in, offering cold comfort to the Gers that 13 points was way better than the 39 point-gap in the invincible season. He mocked the way Rangers celebrated after their derby win.
Even the club's official twitter handle was not left out as they mocked Rangers commentator Tom Miller. Miller had said this season would be different following their victory against Celtic at Parkhead in December. Scott Brown, Leigh Griffiths and others joined in the mockery.
Clubs remain concerned about their financial outlook as fans would likely not return to stadiums this year. With the curtailment, the clubs would have to cut cost and take measures to remain alive.
This is the ninth title win in a row for the Bhoys.