Celtic manager Brendan Rodgers has stated that he is pleased with the way his team played in the Champions League play-off game.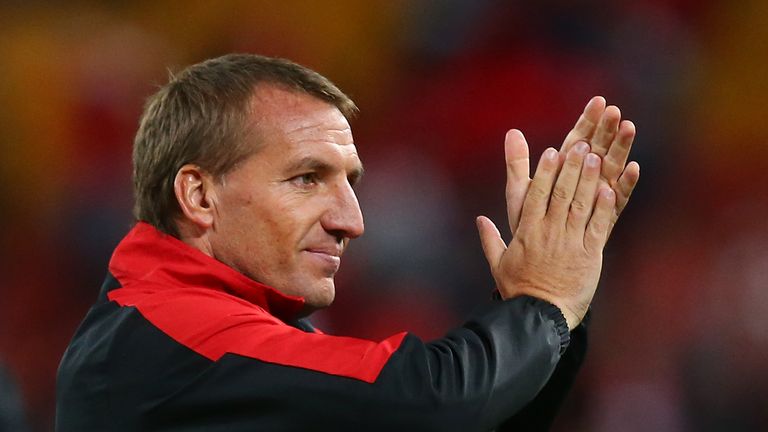 The Scottish side managed to beat Israeli side HapoelBe'erSheva by 5-2 to give them an advantage for the return leg of the game. He said that his team played well and showed determination in order to win the game.
Celtic started the match well and opened the score early in the game through Rogic. Griffith added two goals later in the half to give Celtic a 3-0 advantage at the break. However, HapoelBe'erSheva fought back at the start of the second half and will score two goals in quick succession to put pressure back on Celtic.
However, the Scottish side was not affected by the aggressiveness and determination shown by HapoelBe'erSheva and managed to take control of the match once again. Celtic will add two more goals through Dembele and Brown to make sure of the result.

Brendan Rodges admitted that HapoelBe'erSheva were a good side and that they gave his side some problem, but he believes that his side played well, and he knew that sooner or later they were going to make the difference. He said that he is pleased with the way the game went on and believe that his side is ready to play in the Champions League.
Brendan Rodgers stated that it is never easy to win a game in the Champions League and doing it by 5-2 is a clear sign that his side is progressing. He said that his team was good in the first half and controlled the ball well. However, they were a bit short physically in the second-half, and this allowed their opponents to come back into the game.