When Manny Perez found out that he was signing for Scottish Premiership side Celtic, he must have been elated and probably didn't know things would not turn out to be what he expected. Due to several troubles he encountered trying to secure a work permit in Scotland so he would be eligible to play for Celtic, he has now departed the club and will be spending the next season in the United States Major League Soccer.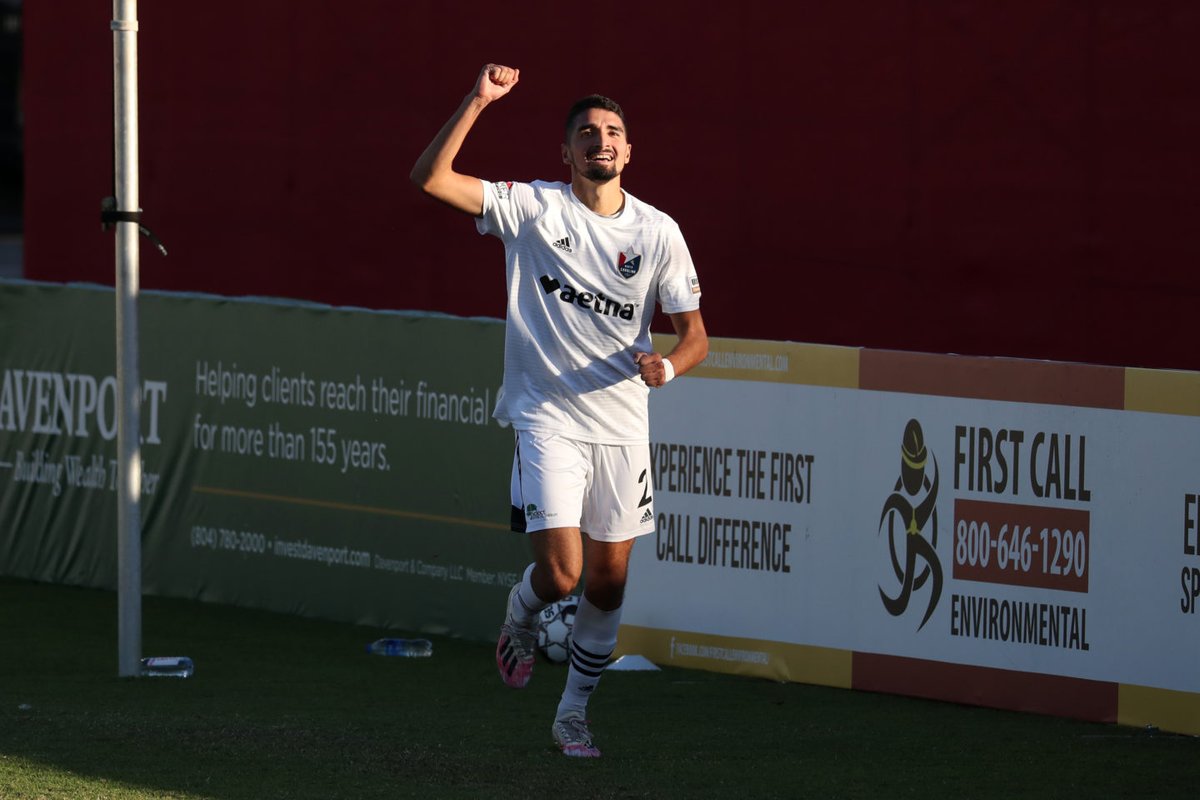 Before leaving Parkhead, he was not even allowed to make his Celtic debut, turning his dream transfer into a nightmare. In the light of that event, he became significantly frustrated and disappointed in the fact that he was unable to get his paperwork done. He then handed in a transfer request at the club, asking the board to allow him to spend at least a season away on loan. Celtic found it hard to get suitors for the 22-year-old because of his lack of playing opportunity, but he has now found an escape route from the trying situation.
Major League Soccer outfit Austin FC have come to his rescue and have agreed on a deal to sign him on loan ahead of next season, it has Ben confirmed. Perez signed for Celtic back in January 2019 and was joined by left-back Andrew Gutman in what was a double transfer for the Parkhead giants.
Upon signing for Celtic, the two stars both signed their respective three-year contracts but were immediately loaned back to the club they were signed from Stateside. The aim of the transfer was so they could spend one more season at the club before finally arriving at the Scottish giants.
Perez is not the only one with paperwork issues, with Gutman having the same problem. However, the latter already left the club last season and signed for MLS side Atlanta United.