On September 12 of 2017, Celtic FC locked horns with Paris Saint-Germain as they faced off to play for a UEFA Champions League Group Stages match which resulted with PSG claiming a comfortable 5-0 triumph over the champions of Scotland.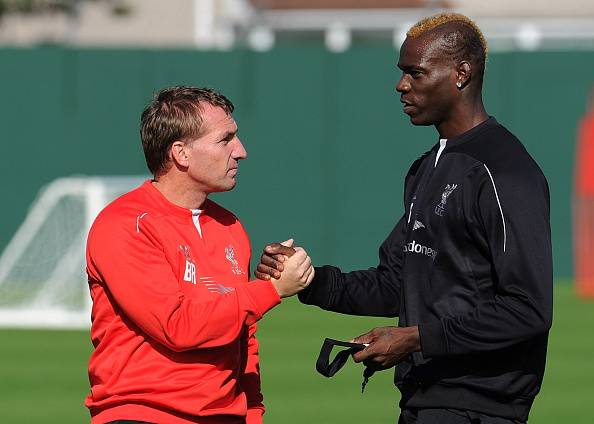 Neymar, KylianMbappe, EdinsonCavani and Celtic's own Mikael Lustig all found the back of the net as they scored goals.
Even though PSG won the match by a clear margin, in terms of shots fired it was not such a big difference as Celtic managed to launch 7 shots in the entire match and PSG mustered 10, it's not a huge distinction.
However, in terms of possession, PSG had the obvious upper hand as they had 64% of possession while Celtic had to settle with the remaining 34% as the team of Brendan Rodgers struggled trying to keep hold of the ball for a significantly long period of time.
When the match was over, Brendan Rodgers made his voice be heard in relation to this defeat against PSG as the Northern Irish manager said: Continue reading "Brendan Rodgers is proud despite losing 0-5 to PSG"